Whether you have lived in Mint Hill all your life or are just visiting, you quickly get the sense of how special our community is. With our proximity to the bustling City of Charlotte, Mint Hill residents and visitors truly enjoy a peaceful suburban lifestyle.
With an abundance of beautiful residential areas, great restaurants, unique shopping opportunities, top-rated schools, excellent medical facilities, intriguing historical sites, and numerous outdoor activities - the amenities are endless.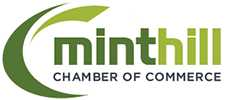 The Mint Hill Chamber of Commerce nominating committee presents
the following slate of nominees for the 2023 board of directors.
Requesting a 1st term: Tara Goodfellow
Requesting a 1st term (after fulfilling a term of another director): Missy Baker
Requesting a 2nd term: Scott Salisbury and Tetnika Williamson
Director's terms that will be fulfilled December 2022 are Kat DePrater
Members will have the opportunity to vote to confirm the slate of nominees at our Annual Members Meeting.
  The meeting will be held Thursday, November 17th at Pine Lake Country Club from 5-8pm
The management and administration of the Mint Hill Chamber of Commerce affairs shall be vested in these directors.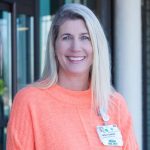 Missy Baker
Atrium Health Care
Union West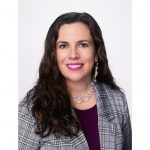 Tara Goodfellow
Athena Educational Consultants, Inc.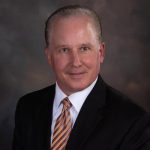 Scott Salisbury
SWS Financial Group, Inc.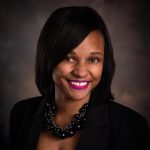 Tetnika Williamson
Independence High School
As a business owner in the Mint Hill and Matthews area - there are plenty of networking opportunities to meet local business owners and build vital business connections to strengthen your business' position for growth and prosperity. From monthly luncheons with guest speakers, business after hours, networking 101 seminars and the Mint Hill Business Marketplace... there are many channels to connect, get involved and build awareness of your business, services, products and connect with other businesses.
Welcome to our New Members!